The Role of Musashi Proteins in Solid Cancer
Ray Fox
Appointment Period: 2012-2013, Grant Years: [28]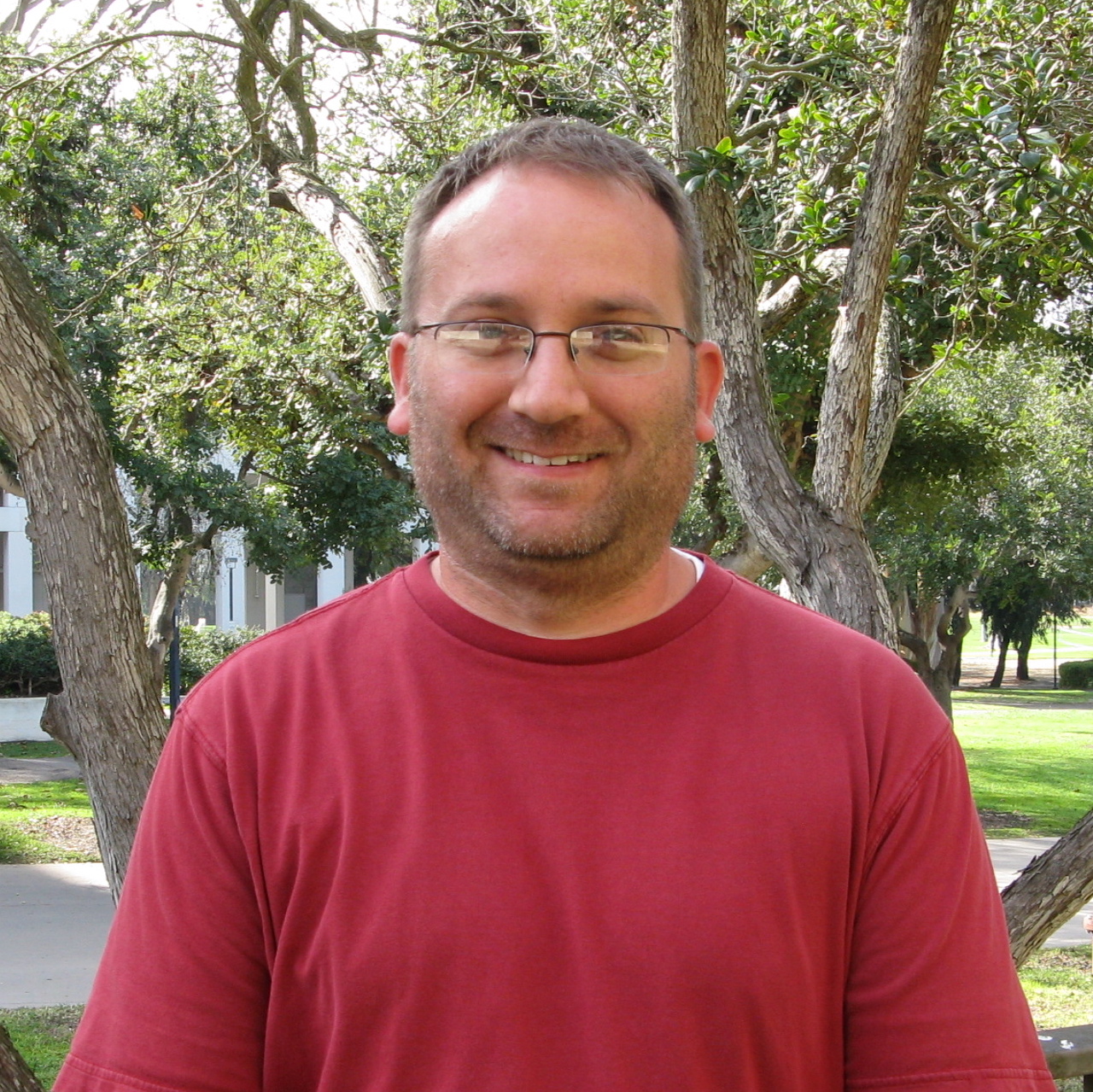 The progression of leukemia from chronic to acute phase represents an unraveling of the normal differentiation program. Because a similar rise of undifferentiated cells occurs in many solid cancers as well we tested if subversion of asymmetric division was a broader paradigm in cancer progression. Thus we focused on pancreatic cancer, a lethal disease with 94% mortality that becomes highly undifferentiated during its progression. In collaboration with Andrew Lowy, we have analyzed pancreatic cancer patient samples and found that expression of Musashi coincides with the most immature cells. Further, inhibition of Musashi significantly reduces propagation of cancer cell lines and primary patient-derived cells in vitro. In vivo experiments testing the impact of loss of Musashi on patient-derivedxenografts are ongoing. To determine if disease progression is genetically dependent on Musashi, we have generated conditional alleles for Musashi-1 and -2, and are crossing these to models of pancreatic cancer driven by Kras and mutant p53. We will also test whether Musashi can cooperate with Kras to promote more aggressive disease, and whether it may be involved in metastasis to distant sites. This work is important because it will allow us to identify whether asymmetric division regulators may be critical for undifferentiated cancers, and whether blocking this may be an important tool for therapy.
PUBLICATIONS (resulting from this training):
None yet – trainee just recently appointed
Other publications (prior to Training Grant appointment):
Fox RG, Maeda N, and Kim H. Altering the Expression of Mammalian Genes by Replacing Their 5'Untranslated Regions. Manuscript submitted.
Fox RG, Johnson L, Arbones J, Kujoth GC, Prolla TA, Kim H, Traber M, Caron K, Magness S, and Maeda N. Mitochondrial DNA Mutator, PolgD257A, protects against Diet-induced Obesity and Insulin Resistance. Manuscript submitted.
Muller-Borer B, Esch G, Aldina R, Woon W, Fox RG, Bursac N, Hiller S, Maeda N, Shepherd N, Jin JP, Hutson M, Anderson P, Kirby NL, and Malouf NN. Calcium dependent CAMTA1 in adult stem cell commitment to a myocardial lineage. PLoS One. 2012;7(6):e38454.
Fox RG, Magness S, Kujoth GC, Prolla TA, and Maeda N. Mitochondrial DNA polymerase editing mutation, PolgD257A, disturbs stem-progenitor cell cycling in the small intestine and restricts excess fat absorption. Am J Physiol Gastrointest Liver Physiol. 2012 May 1;302(9):G914-24.
Johnson LA, Arbones-Mainar JM, Fox RG, Pendse AA, Altenburg MK, Kim HS and Maeda N. Apolipoprotein E4 exaggerates diabetic dyslipidemia and atherosclerosis in mice lacking the LDL receptor. Diabetes. 2011 Sep;60(9):2285-94.
Fox R, Kim HS, Reddick RL, Kujoth GC, Prolla TA, Tsutsumi S, Wada Y, Smithies O, and Maeda N. Mitochondrial DNA polymerase editing mutation, PolgD257A, reduces the diabetic phenotype of Akita male mice suppressing appetite. Proc Natl Acad Sci USA. 2011 May 24;108(21):8779-84.
Hatada S, Walton W, Hatada T, Wofford A, Fox R, Liu N, Lill MC, Fair JH, Kirby SL, and Smithies O. Therapeutic benefits in thalassemic mice transplanted with long term cultured bone marrow cells. Exp Hematol. 2011 Mar;39(3):375-83.