The Role of Stromal Fibroblast Hypoxic Response in Mammary Tumor Progression and Metastasis
Jung-whan Kim
Appointment Period: 2010-2011 / Grant Year: [26]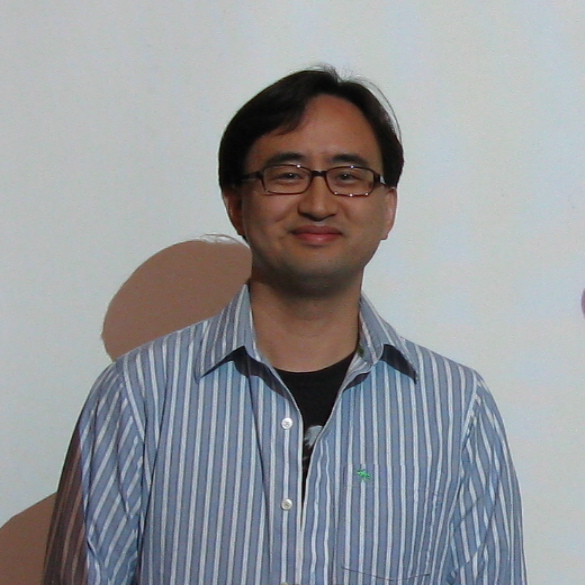 In addition to intrinsic oncogenic alterations that lead to the initiation and progression of cancer, it becomes obvious that microenvironmental factors including hypoxia, inflammation and stromal cells are also essentially required for tumorigenic and metastatic progression of breast cancer. Previous studies have shown that the process of hypoxic response in breast cancer is a critical part of mammary tumorigenic progression and metastasis, in part through the hypoxia-inducible factor-1a (HIF-1a)-mediated induction of angiogenesis.

The stromal fibroblast is another prominent component of the tumor microenvironment, and has been identified as a major source of growth factors, inflammatory regulators and angiogenic factors, including vascular endothelial growth factor (VEGF) - a classical HIF-1 target gene. We surmise that the stromal fibroblast hypoxic response, such as HIF-1 signaling, plays a pivotal role in providing a microenvironmental niche for tumorigenic progression and metastasis of breast cancer. To test this, We performed experiments in which the hypoxic response has been genetically ablated via deletion of HIF-1a or VEGF, specifically in fibroblasts using fibroblast specific protein1-Cre (FSP1-Cre) mice in conjunction with the MMTV-PyMT model of human breast cancer. Demonstrating the relationship of the stromal hypoxic response pathway in mammary cancer will provide insight into targeting hypoxic responses of tumor-associated fibroblasts, which can be exploited for more effective breast cancer therapeutics.

Takeda N, O'Dea EL, Doedens A, Kim JW, Weidemann A, Stockmann C, Asagiri M, Simon MC, Hoffmann A, Johnson RS. Differential activation and antagonistic function of HIFalpha isoforms in macrophages are essential for NO homeostasis. Genes Dev. (2010) 24:491-501. PMID: 20194441; PMC2827844.